Submit Form Below to Learn More
Get Your Own Web Store!
NRS will create a Web Store just for your store featuring all of the products from your POS system. The Web Store is integrated directly with your POS so if you change Prices/Inventory/Menu…on your POS, those changes will be reflected immediately on your website as well. Orders from your Web Store come right into your POS!
AND, Start Selling On The 'BR Club' Shopping App!
Each POS location gets its own online store on the BR Club app. Stores' products are featured on the app via API connection with the POS. Customer orders on the app are sent to the POS to be filled by store employees.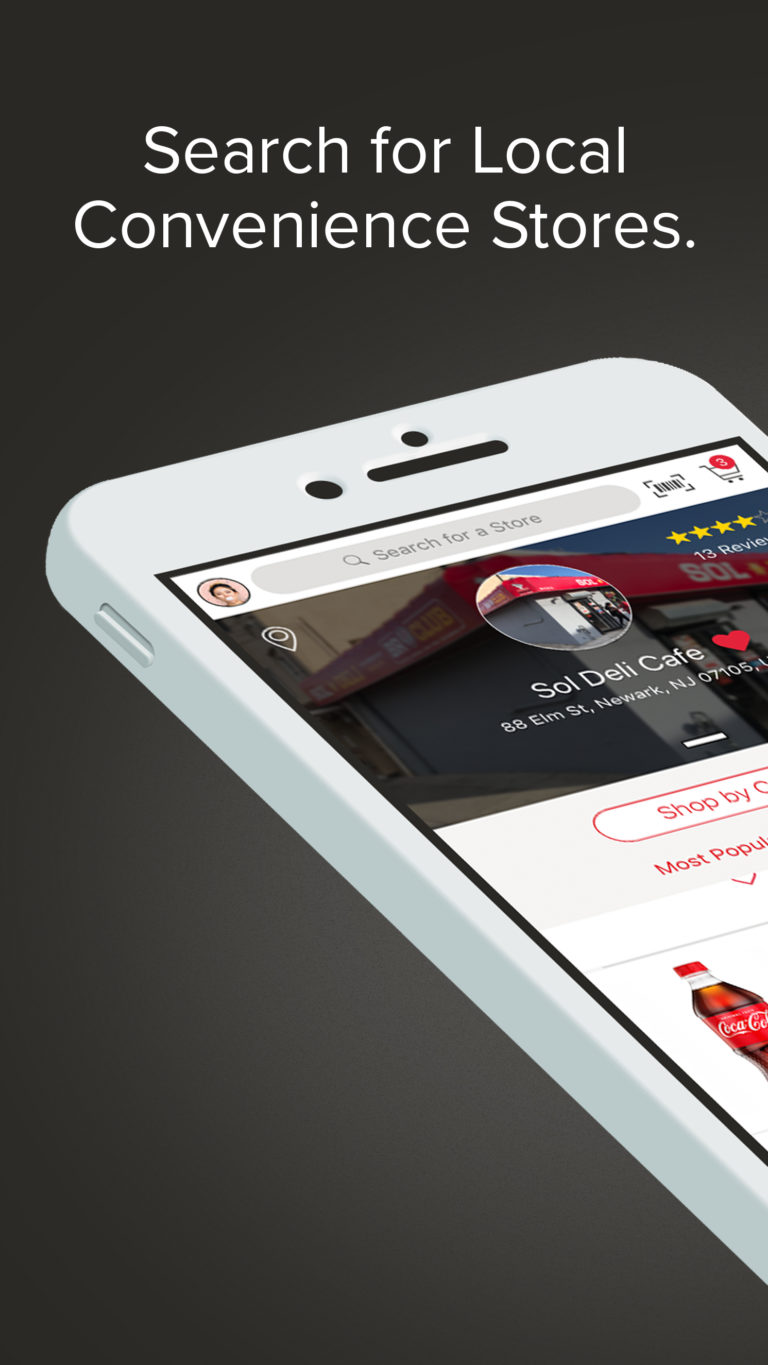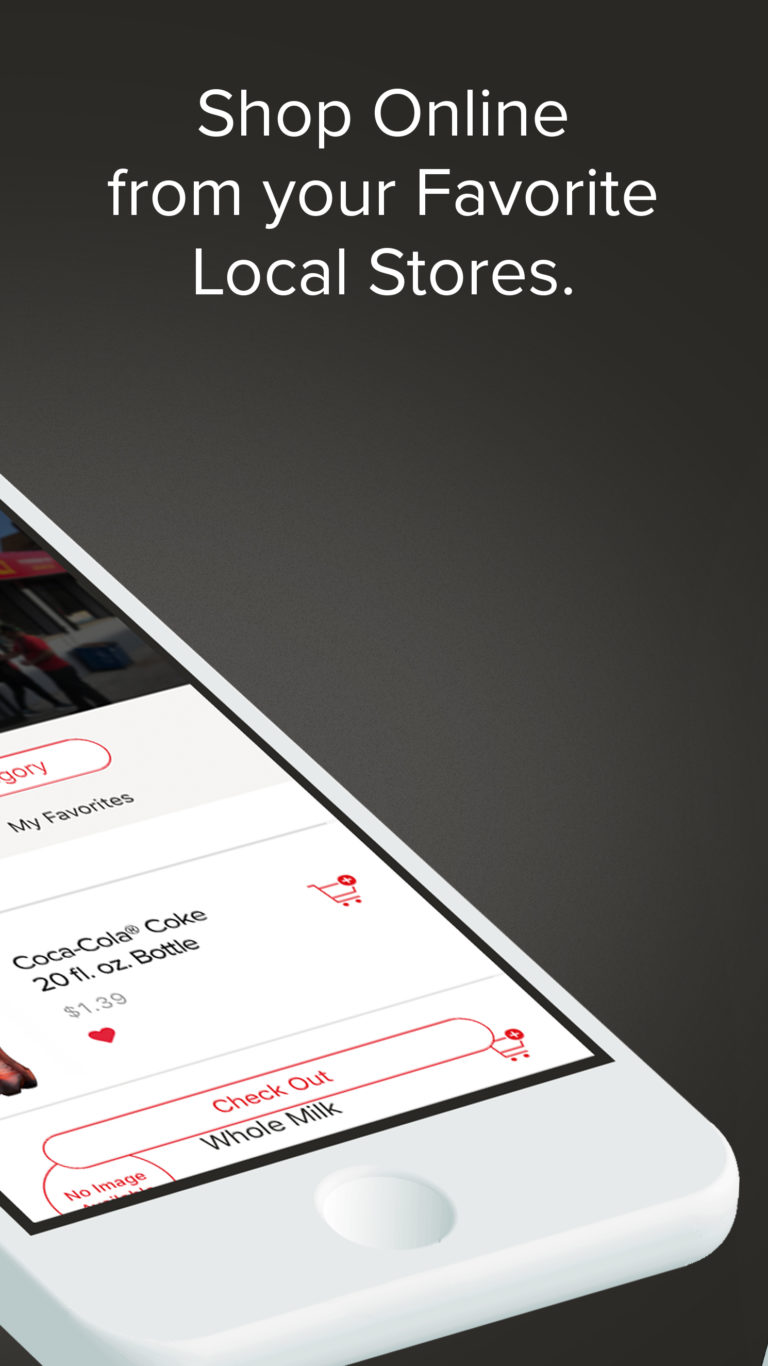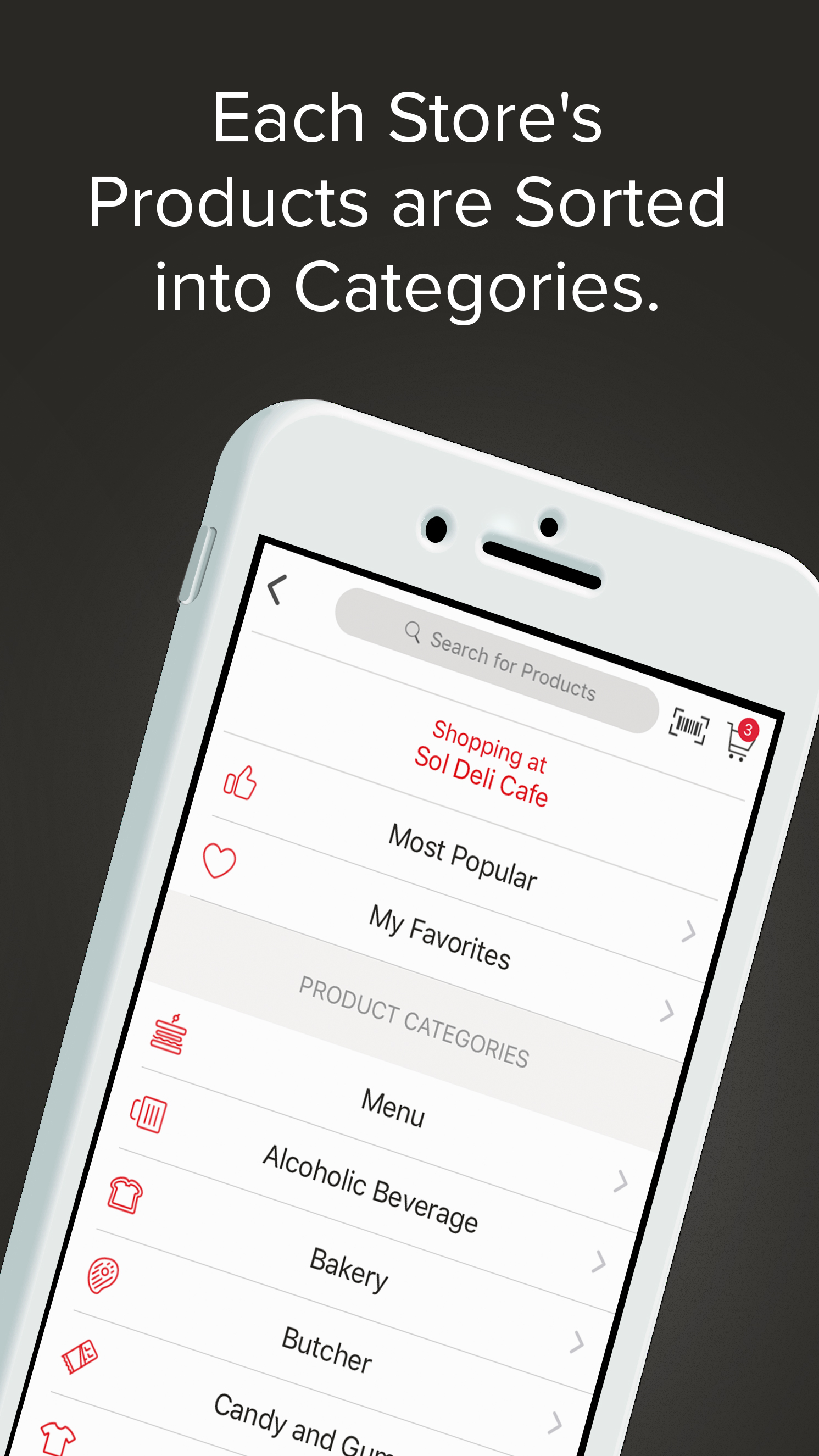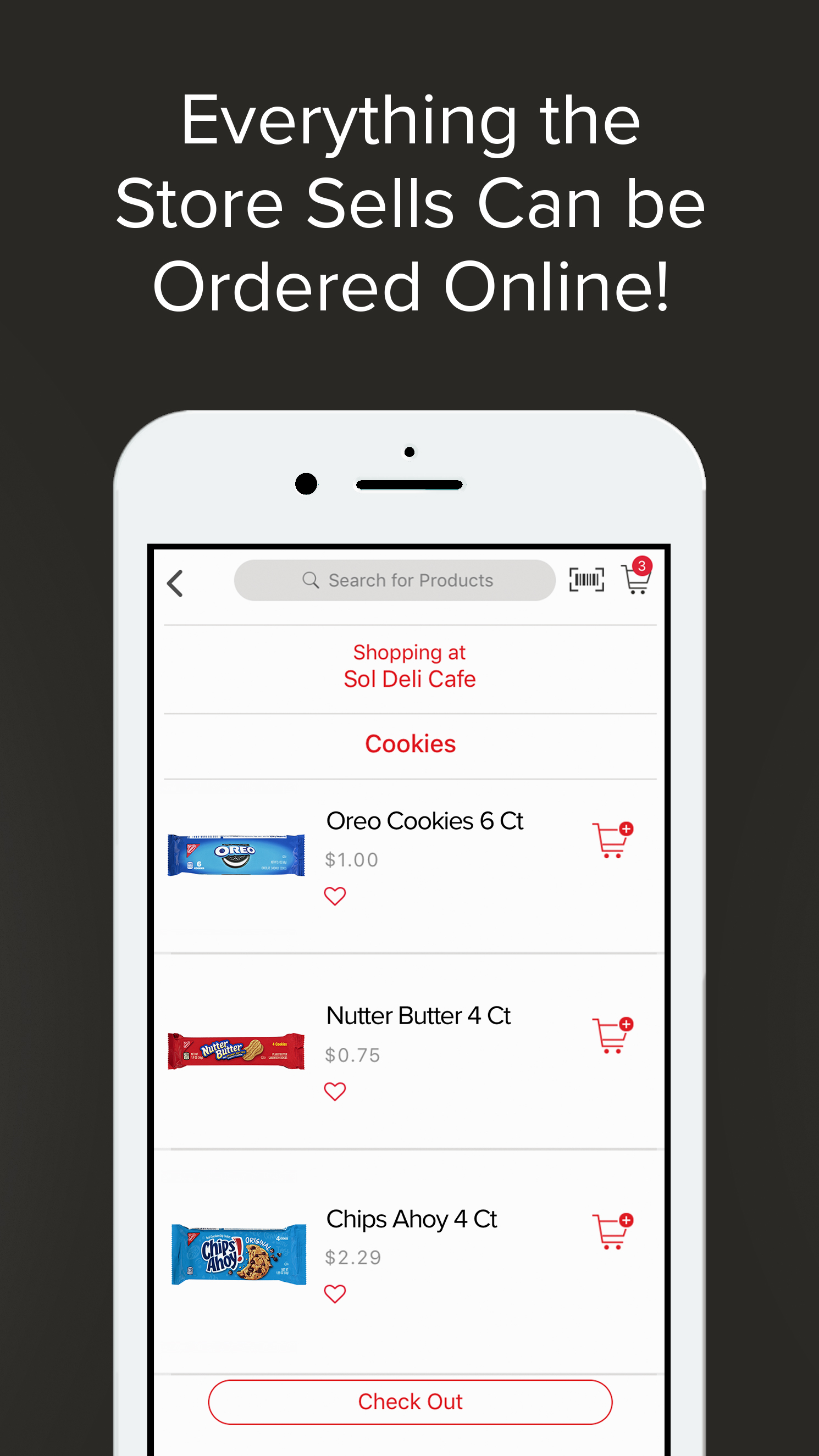 Try the App for Yourself! To Download, search BR Club in the Apple or Google Play Store.
---
Request More Info About E-commerce